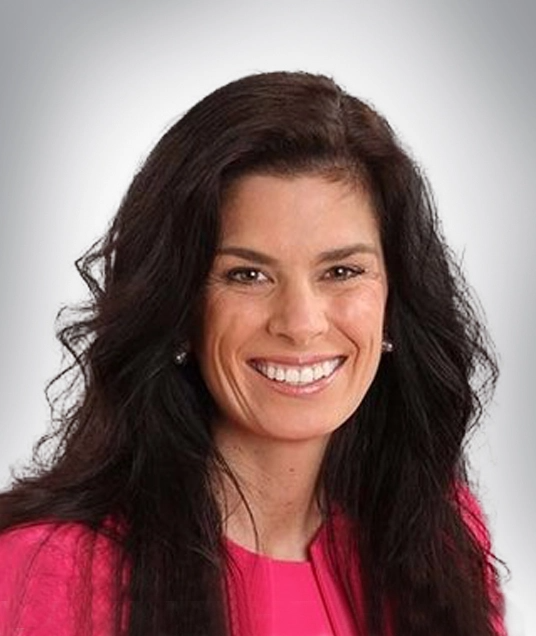 Amy Doyle
Senior Vice President, TAPFIN Global Brand Leader
---
As Senior Vice President of Talent Solutions and TAPFIN Global Brand Leader, Amy is responsible for all business operations. She oversees the client engagement, market intelligence, operations and client delivery for Talent Solutions' TAPFIN North America clients. Amy previously served as Senior Vice President, Strategic Client Solutions for TAPFIN where she grew the North American sales organization, supported TAPFIN's expansion globally and, under her leadership TAPFIN, was named the number one MSP in the world. She was also responsible for building the consulting practice during her tenure at the company.
Amy is known for her innovative ideas and passion and consistently pushes the needle on advancing TAPFIN's solutions for clients. She has focused on bringing cutting-edge products and services into the space including direct sourcing and statement of work (SOW). In the past two years she has led the organization as it has shifted to Total Talent Management to better integrate the comprehensive solutions available across the ManpowerGroup brand. She is also dedicated to increasing diversity in the industry and has formed a revolutionary partnership between TAPFIN and Consciously Unbiased to bring tangible solutions that clients can integrate into their workforce strategies.
Amy has been named to SIA's Global Power 150 list and has written numerous white papers and co-authored an article in Harvard Business Review's blog. Her pioneering work on collaborative talent pools was adapted by HR.com into their on-going training program.
Prior to joining Talent Solutions, Amy held several management positions in the recruitment industry including Vice President of Sales and Operations at Guru.com, Vice President of Technology Strategy at Staffmark, Inc. and Director of Sales and Operations of IT Staffing for the Western Region of ManpowerGroup. Doyle is an alumnus of UC Berkeley and the American College in Paris and lives in North Carolina with her husband.