Your key to convenience and compliance
Outsourcing payrolling provides the convenience, functionality, accuracy and compliance you need.
Independent Contractor Management
Payroll and compliance is an essential part of our full Independent contractor management solution.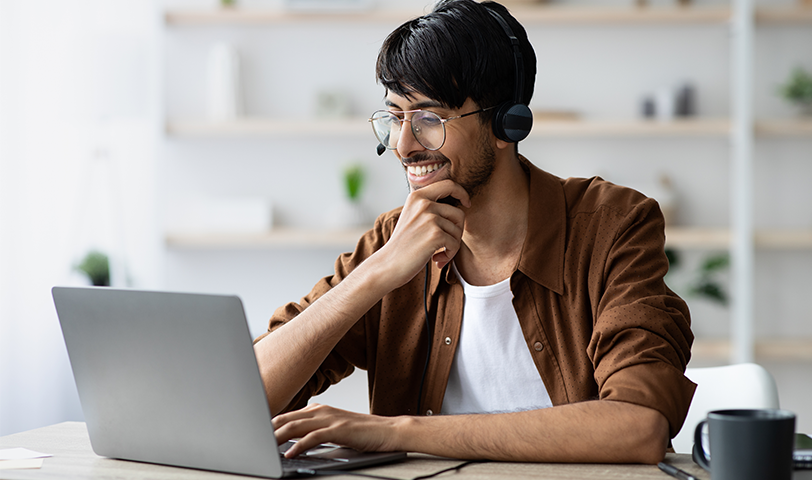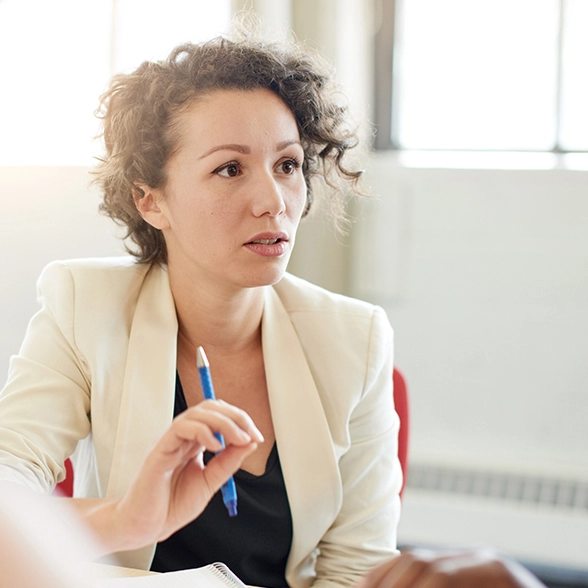 Why TAPFIN?
Proven: We are a trusted partner with 20 years of experience across industries.
Dedicated: A dedicated program professional supports both the engagement of the worker and provides ongoing support through the remainder of the assignment.
Full Service: Our payroll services team can also complete the background and drug screening required for each client as well as maintain a managed report and approved time log.
Outsourcing Payroll Services
Your contingent workers turn to us for all payroll and compliance issues.
Onboarding activities
From I-9 employment eligibility verification to W-4s to background checks, HR compliance forms and more.
Ongoing Support
We handle payroll issue resolution, rate changes, extension and termination processing and more.
Insights and Case Studies
Access related content, including examples of how TAPFIN has helped organizations improve the efficiency and effectiveness of their contingent workforces.
Solutions
TAPFIN offers a full range of solutions to better manage the sourcing, quality, costs and risks associated with your contingent workforce.