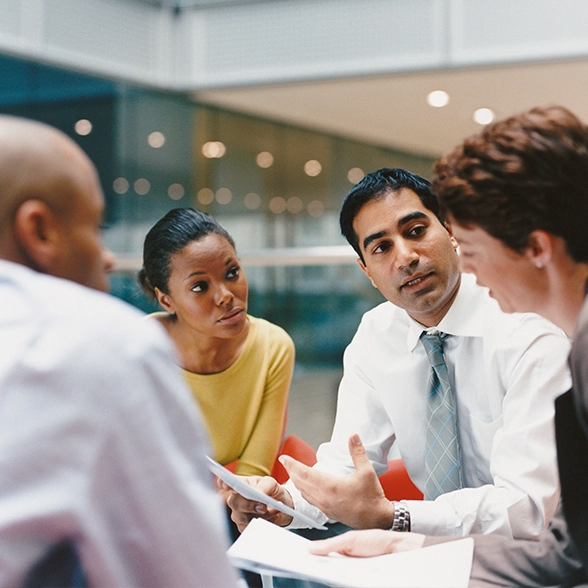 Increase insights and control over your workforce resources
Talent Solutions TAPFIN's Worker Tracking Services provide the visibility and reporting companies need to better manage their non-employee workforce.
Benefits of Worker Tracking
A clear, comprehensive view of your external workforce helps mitigate risk, aid compliance and allow you to make smarter business decisions.
Strategic Planning
Make strategic procurement decisions about your workforce using key information on growth opportunities, seasonal spikes in workforce needs, demand increases and talent location.
Compliance
Understand and manage risks with a consistent view of background checks, identity confirmation, on- and off-boarding and required documentation in every country where you operate.
Safety
Avoid issues in emergencies by maintaining a comprehensive view of who is on company property at any given moment.
Accounting
Confirm that skill set spend aligns with industry standards and that supplier costs match their output.
Confidentiality
Safeguard your proprietary data by recording who has access to it, confirming that all parties sign non-disclosure agreements and receive alerts for out-of-date documentation.
Insights and Case Studies
Access related content, including examples of how TAPFIN has helped organizations improve the efficiency and effectiveness of their contingent workforces.