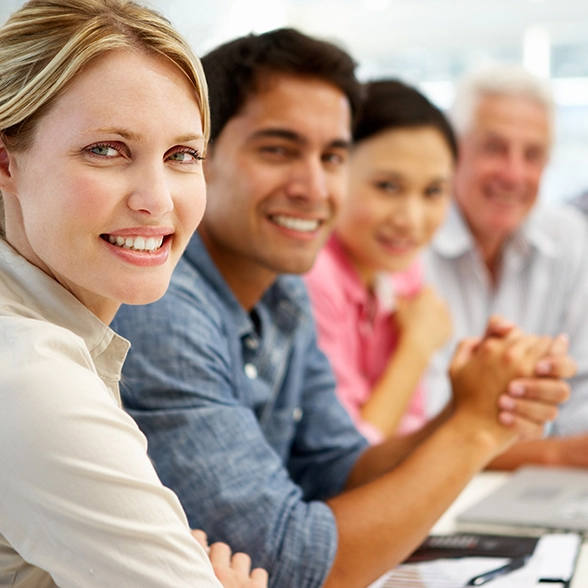 Create a more dynamic, personal workforce channel
Private talent communities offer new alternatives for achieving organizational priorities in a dynamic world of work.
A talent community of vetted, known performers
A great way to get the talent you need onboard fast.
Lower Risk
Low-risk method for adding a new talent channel to a workforce strategy
Integration
Seamless integration with traditional MSP processes, driving centralization, standardization, and compliance
Data-driven
Integrated reporting and analytics through the PowerSuiteTM and IntelliReachTM portal to provide data-driven decisions
Proven Success
Proven success in sourcing, vetting, nurturing, and engaging candidates
Insights and Case Studies
Access related content, including examples of how TAPFIN has helped organizations improve the efficiency and effectiveness of their contingent workforces.