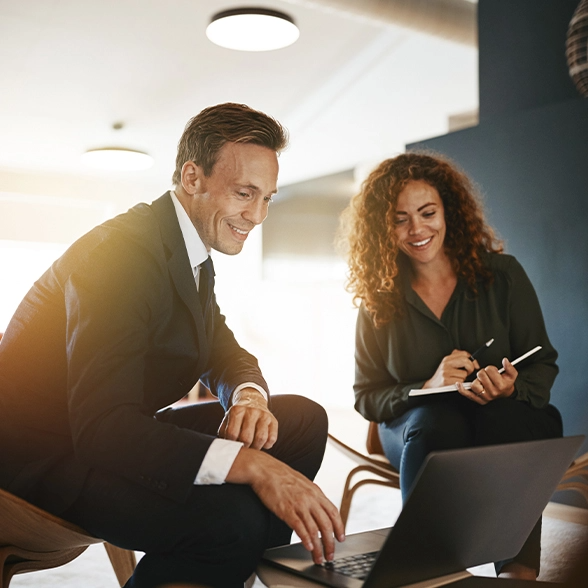 Align and optimize your workforce engagements
Most companies have multiple sourcing channels to find the talent they need to optimize their business performance. Without proper analysis of all these different channels companies may not know which are most effective.
TAPFIN's solution:
Data Collection and Assessment
Market Rate Analysis
Strategy Definition and Alignment
Execution/Reclassification
Optimization/Steady State
Benefits of Sourcing Channel Optimization
Here's what you can expect with sourcing channel optimization.
Visibility
Insights into risk/compliance across functions of your business
Policy and Process Alignment
Ensure ongoing compliance to optimization strategy
Co-Employment Risk Reduction
Avoid issues when workers are managed by multiple organizations
Cost Savings and Cost Avoidance
Reduce overall SOW spend through consolidation and optimization
SOW Management
Sustainable cost reduction through process management
Data-Based Approach
Feed future strategic workforce planning efforts
Insights and Case Studies
Access related content, including examples of how TAPFIN has helped organizations improve the efficiency and effectiveness of their contingent workforces.