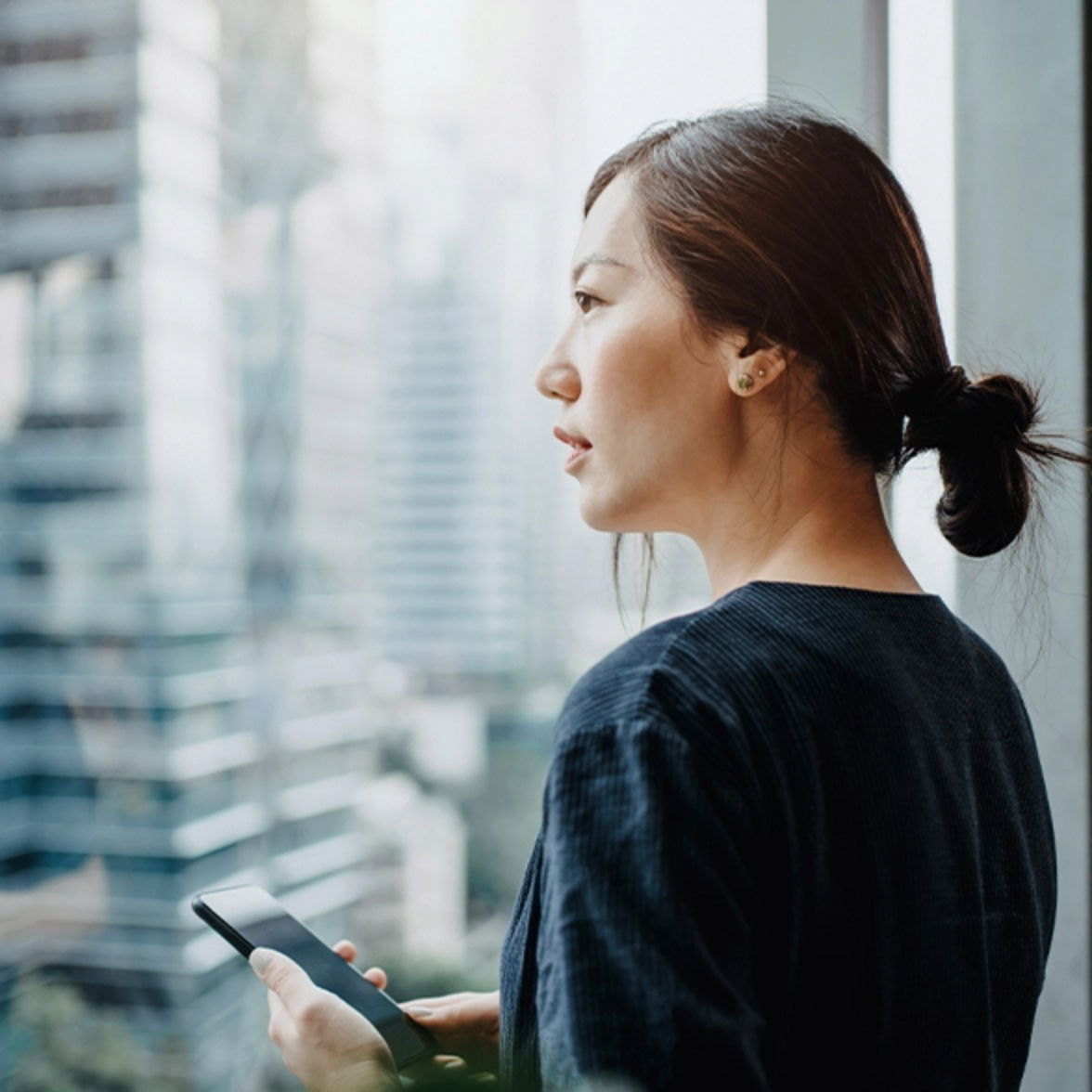 Gain visibility over your entire SOW spend
Are you achieving all potential cost savings? Are you driving competitive rates for your project? Our Full Life Cycle SOW solution is modular by design, allowing you to choose components to support your key goals.
The Statement of Work Life Cycle
From the initial request through completion of the project, the components of our SOW full lifecycle solution include:
Advise
Provides guidance and insight into selecting the optimum sourcing channel for the work
Source
Provides control and analytics needed to set, manage and enforce the organizational rules for project scope, spend, compliance and expenditures
Create
Performs negotiations to finalize the SOW; complete the SOW per company policy and oversee execution and setup for tracking
Manage
Provides visibility, compliance and administrative support with resource on-/off-boarding
Performance
Provides actionable insight and transparency into the SOW process, from sourcing channel selection to project closure
"TAPFIN's SOW solution delivers an easy-to-engage, scalable, and centrally managed program supporting cost savings through transactional visibility, supplier performance scorecarding, reporting, and analytics."
— HEAD OF PROCUREMENT, GLOBAL FORTUNE 500 COMPANY
Insights and Case Studies
Access related content, including examples of how TAPFIN has helped organizations improve the efficiency and effectiveness of their contingent workforces.