Achieve greater insight into your SOWs
We provide the expertise to support competitive bidding, managing and tracking deliverables and time and materials and optimize—so you can make faster, more informed business decisions backed by data from detailed tracking and reporting.
Statement of Work Full Life Cycle
Gain visibility over your entire SOW spend from work request to offboarding.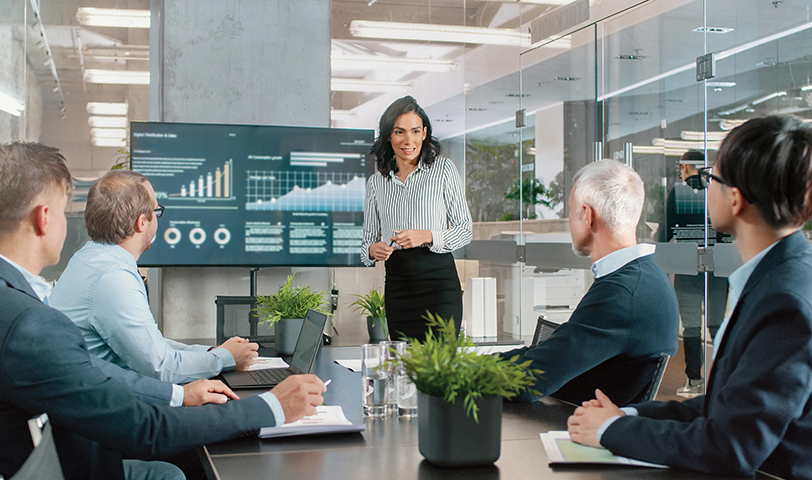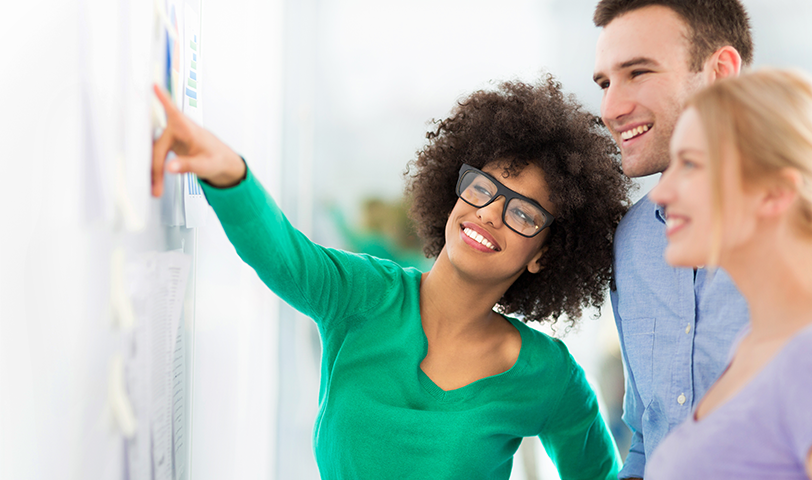 Post-Bid Statement of Work Management
Offboarding is a crucial step that must be completed in a timely manner.
Optimize Your SOW Spend
On average, 50% of SOWs are misclassified which, if addressed, could result in 31% cost savings for your organization. Learn how our automated digital platform, Channel Advise, can empower your team to source smarter.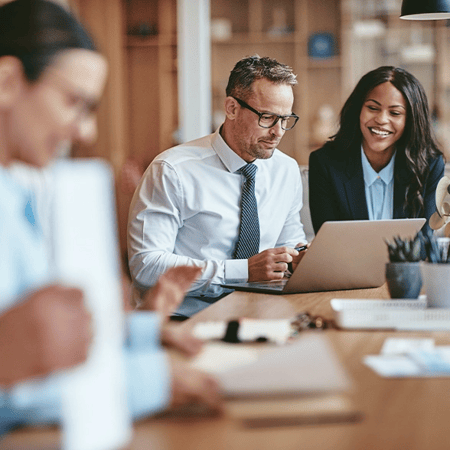 More ways we optimize
Worker Classification
Assessment and analysis help determine optimal worker categorization and associated competitive rates to obtain the best resourcing in the most effective engagement model.
Sourcing Channel Optimization
Align and optimize your workforce engagements with the proper sourcing channels to mitigate risk, find cost savings, ensure process consistency and allow clear visibility into your workforce.
Insights-Driven Services
Increase enterprise-wide visibility, streamline processes and achieve cost efficiency with our leading technology platform and suite of consulting services.
IntelliReach
The IntelliReach Portal provides the most comprehensive suite of products to help you plan, manage and optimize your talent strategy and performance on a global, regional and local level.
Consulting
Consulting services include support for developing business cases, ROI analysis, change management, supplier rationalization, reporting & analytics and more.
Insights and Case Studies
Access related content, including examples of how TAPFIN has helped organizations improve the efficiency and effectiveness of their contingent workforces.
Solutions
TAPFIN offers a full range of solutions to better manage the sourcing, quality, costs and risks associated with your contingent workforce.