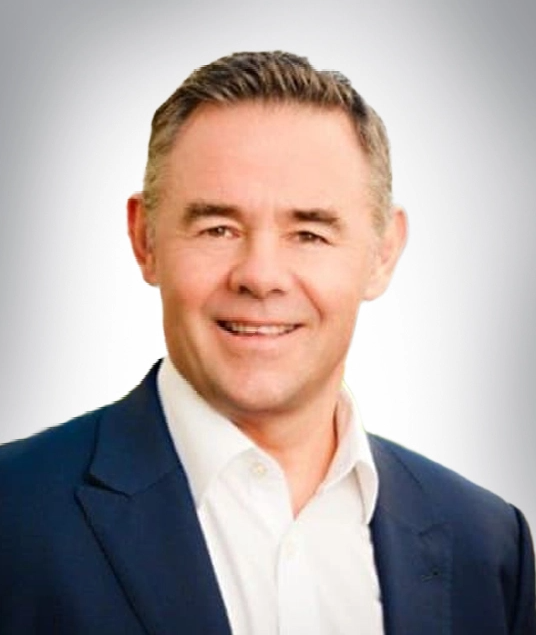 Neil Jones
Head of TAPFIN EMEA
---
Neil Jones is the Head of TAPFIN EMEA for ManpowerGroup Talent Solutions. He has over 20 years experience in the Recruitment Outsourcing, consulting and staffing sector with a diverse experience of leadership roles across EMEA and APAC.
Neil is passionate about empowering and developing people to provide world class workforce management, talent acquisition and consulting solutions. In his current role, Neil is responsible for leading our people customers and operations across all major European countries.
Neil is a BA honours graduate in business from University West of England, UK.